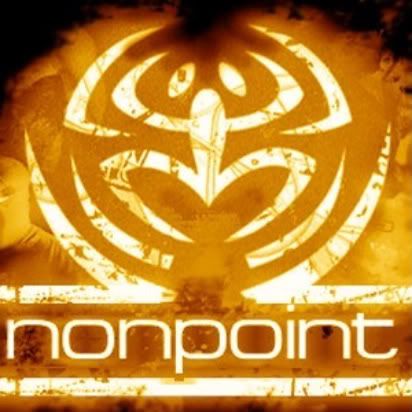 So as I have either mentioned already or will eventually mention, I attended the Nonpoint/In This Moment show at the Boardwalk in Orangevale on November 13th. I was a part of the meet and greet they offered where I received some pretty sweet swag. Some of it, an autographed Nonpoint poster and autographed Nonpoint setlist of the
show that night is being donated by me for our first contest.

This ones real easy kids. All you have to do is email us at thatdevilmusic@yahoo.com with the subject line "I love That Devil Music" by November 30th and we'll randomly pick one person on December 1st to win the Nonpoint swag.

Many (hopefully) will enter, one will win.

Good luck!!!