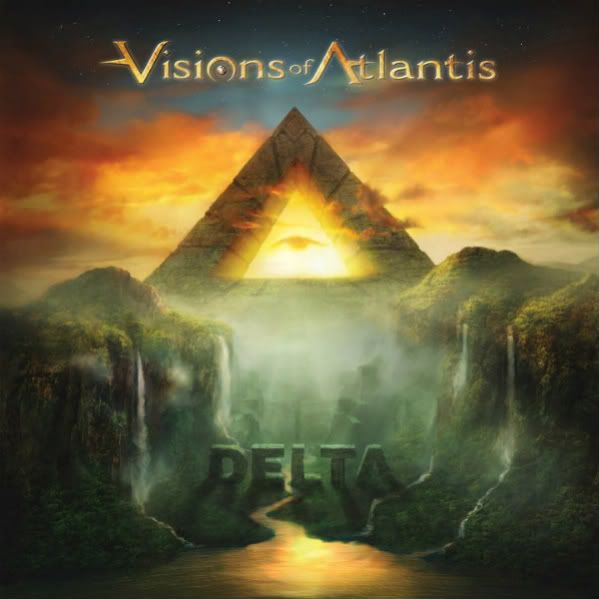 So That Devil Music recently talked with Martin Harb of Visions of Atlantis about their upcoming release, Delta. Here's the interview:



Here's the trailer for the upcoming release, Delta:




Thanks to Martin Harb for spending some time with us and to Napalm Records for the opportunity to get to know more about this great band and release.

Go on and get YOUR copy of Delta by Visions of Atlantis when it releases here in the States on March 15th!






Please visit and spread the word about these Links:


Songs of the Goddess - For and about all things Pagan music.
and
That Devil Music - For the best in Hard Rock and Metal.


That Devil Music's Last FM page!

E-Mail That Devil Music!