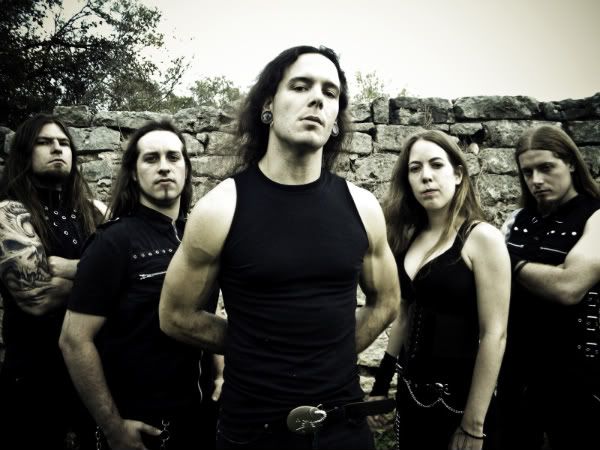 Canadian awesomeness, Blackguard, is now streaming a tease from their upcoming CD Firefight. It sounds amazing.. Check out the vid below. The Full song will be released on Amazon MP3 on February 22nd. After that head over to their newly designed Myspace page.





Don't forget to head over to their Victory Records page and pre-order your copy of Firefight (with a SHIRT!) and it releases on March 29th!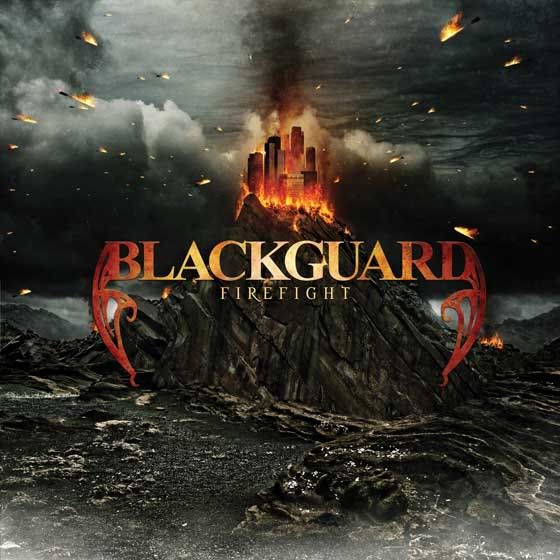 Please visit and spread the word about these Links:
Songs of the Goddess - For and about all things Pagan music.
and
That Devil Music - For the best in Hard Rock and Metal.
That Devil Music's Last FM page!