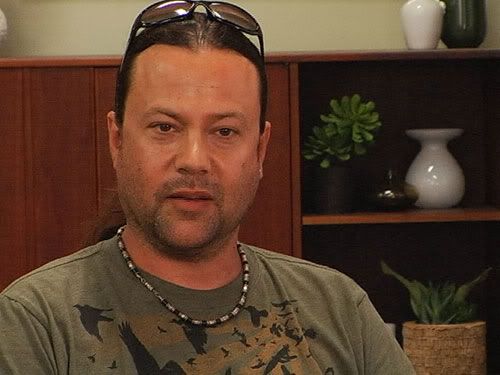 Mike Starr of Alice in Chains was found dead tuesday in Utah; he was 44 years old. His recent tragedies have been the buzz of reality TV and the new with his stint on Celebrity Rehab and his recent arrest.

Starr was arrested last month in Salt Lake City on suspicion of felony possession of a controlled substance for allegedly having six Alprazolam pills and six tablets of the painkiller Opana. (read about it here on Blabbermouth)

Dr. Drew tweeted today: "Devastating to hear of Mike Starr succumbing to his illness. So very sad. Our prayers are with his family,"

If you'd like to read more about it, click here.

Everyone here at That Devil Music would like to offer our condolences to his family and friends.






Please visit and spread the word about these Links:


Songs of the Goddess - For and about all things Pagan music.
and
That Devil Music - For the best in Hard Rock and Metal.


That Devil Music's Last FM page!

E-Mail That Devil Music!