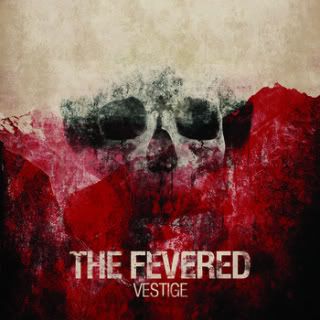 We got an e-mail this morning from Nick McKeon of Australia's The Fevered informing us of....well I'll let him speak.


Hi TDM dudes,

We're an Australian melodic death metal band called The Fevered.

We have just released our debut EP, titled Vestige. We're distributing it free, or for an optional donation through bandcamp, and we'd love it if you guys could have a listen, and if you like what we are doing, share our music on the blog.

The EP with art/tracklisting etc is available here: http://thefevered.bandcamp.com/

To download it for free, just click "Buy It Now" and enter in $0.00.

Thanks for your time, and thanks for providing us with sweet music over the years.

Nick McKeon
The Fevered

So there you have it. After the jump is the player if you want a quick listen.




It's pretty decent for a debut. There are definately elements of Amon Amarth and maybe even some Edge of Sanity in these tunes. I wasn't to enamored with the clean vocals but that will get better with time I'm sure. Besides how many melodeath bands do you hear from Australia anyways? So give these guys a listen and if you like what you hear support them by making a purchase or two.