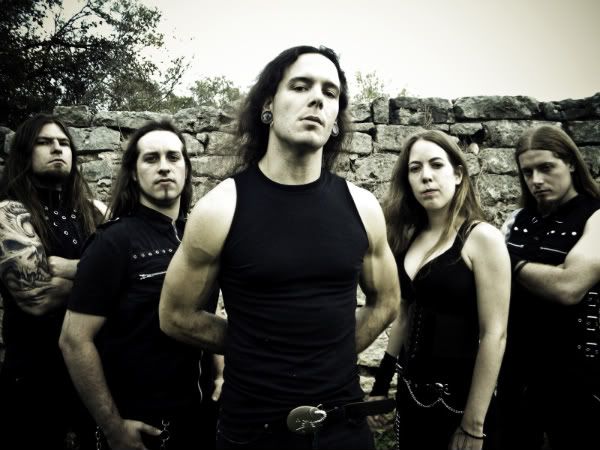 Blackguard - Epic melodic death metal monsters from Montréal, Québec is on the verge of assaulting your ears and shaking your very core when their newest release, Firefight, hits the stores on March 29th.

Blackguard's been on the road for the past few years, taking breaks off and on to record this album between tours, and when I talked to front-man Paul Ablaze in December (at DNA Lounge in San Francisco), he was genuinely excited about the upcoming release. (to see the interview, click here)

Currently Victory Records (their new label) is Pre-ordering the CD alone or in a brilliant package deal. For about the cost of a regular CD, you can reserve your copy of Firefight along with a T-Shirt (in just about any size you want). I already purchased my package deal at the show, and have been rabidly waiting for mine. Now you have a chance to get your own, so do it already! Check out the info here!

I asked Blackguard guitarist Kim Gosselin on how he would describe their upcoming release and he call Firefight "Awesome Epic Metal like you've never heard before!"

Here's the album cover; looks fantastic!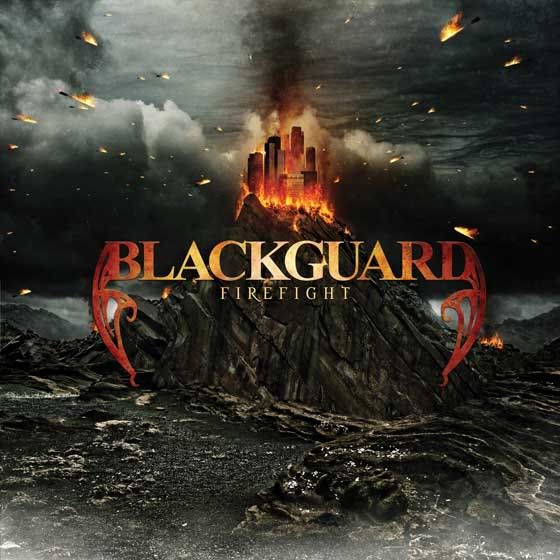 To hold you until Firefight's release date, you can get your own iTunes copy of Profugis Mortis even though you should already have one!







Please visit and spread the word about these Links:


Songs of the Goddess - For and about all things Pagan music.
and
That Devil Music - For the best in Hard Rock and Metal.


That Devil Music's Last FM page!

E-Mail That Devil Music!