Not many of you may know this I'm a Guitar buff.. A fairly NEW guitar buff, but a fan nonetheless. Many people swear by Zakk Wylde's "Bullseye" Gibson Les Paul or Kerry King's Signature BC Rich Guitars, but for me.. I'm an ESP man... Look at their list of musicians. Thomas Youngblood of Kamelot plays ESP. Hetfield and Hammett play ESP. My girls of Aroarah plays ESP. What's not to love?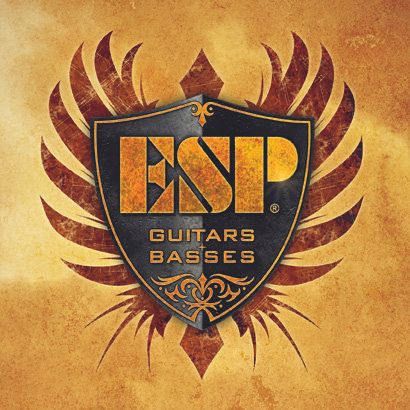 So I happened to see that ESP had let the cat out of the bag for some of the 2011 models they'll be unveiling this year at NAMM (National Association of Music Merchants). Anyways, as I was saying, here's a few new signature models from some bad-ass axe-men this year. No wait! Go grab a bib before you get too far down the post!

For those of you who may not know, there are usually 2 or more types of signature guitars per model. The "Signature" which is the most expensive one because it's basically the closest to the actual one played by said guitarist and then there's the "LTD" model which is as close to the signature model as you're going to get.. Still expensive but nowhere near as much. Ok, drool away.



James Hetfield Signature Series ESP and LTD Snakebyte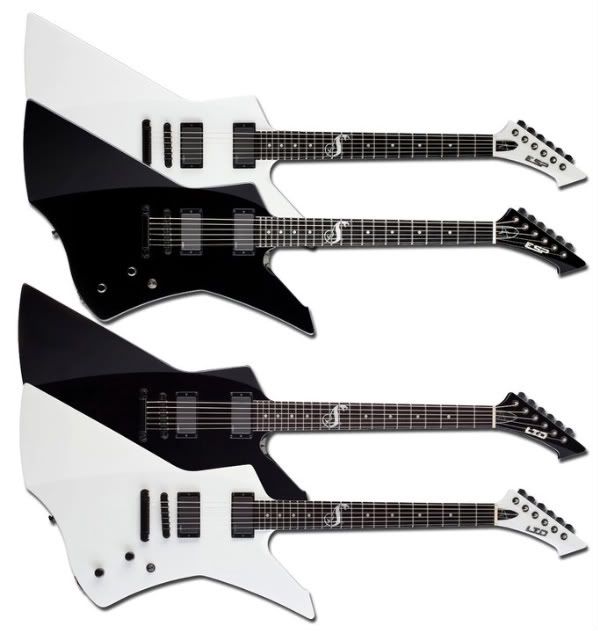 Kirk Hammett Signature Series ESP KH-2 SE and LTD KH-SE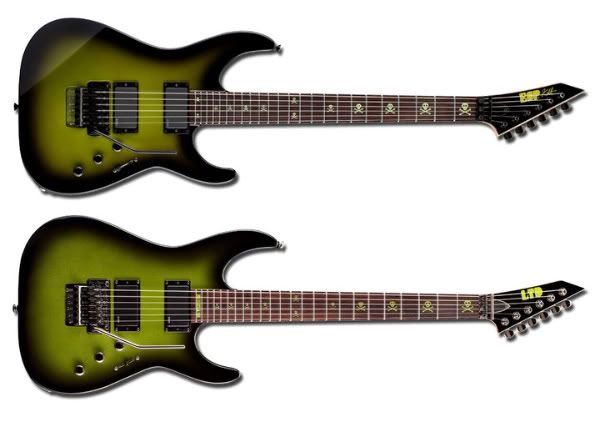 DevilDriver Signature Series: Jeff Kendrick LTD JK-1 and Mike Spreitzer MS-1.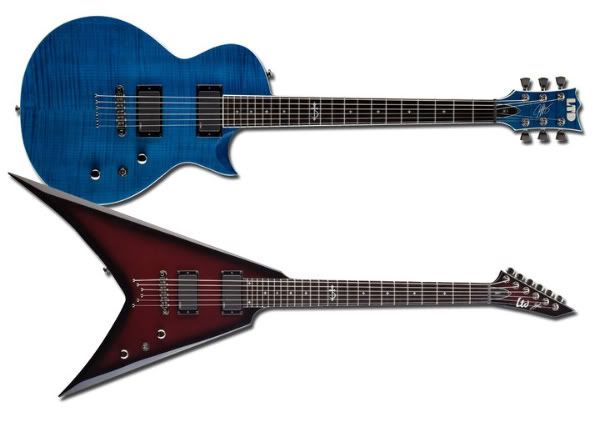 LTD SLAYER-2011







And though this model came out a few years ago, this is MY dream Guitar, Firewind and Ozzy Osbourne Guitar God, Gus G's Signature ESP LTD 600-EC.





Here's the website for NAMM 2011. Good luck getting to go, it's REALLY hard to get tickets.


If you want more information on ESP, click HERE! And you DO want more information on ESP! They're amazing. I have my EC-50, which is my pride and joy.









Please visit and spread the word about these Links:


Songs of the Goddess - For and about all things Pagan music.
and
That Devil Music - For the best in Hard Rock and Metal.


That Devil Music's Last FM page!

E-Mail That Devil Music!