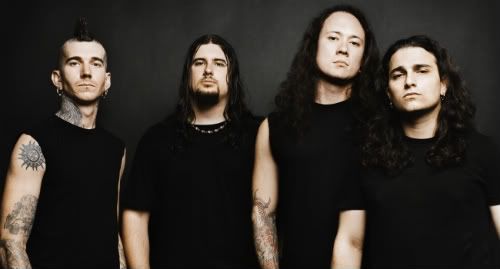 Ok, so this video is quite old and I've loved it forever but I wanted to share the brilliant music of Trivium with you. The musicianship and songwriting is just off the charts and they ask one of the most important questions in the history of questions: Why couldn't Dan just stay the night? Why indeed, Trivium.










Please visit and spread the word about these Links:


Songs of the Goddess - For and about all things Pagan music.
and
That Devil Music - For the best in Hard Rock and Metal.


That Devil Music's Last FM page!

E-Mail That Devil Music!