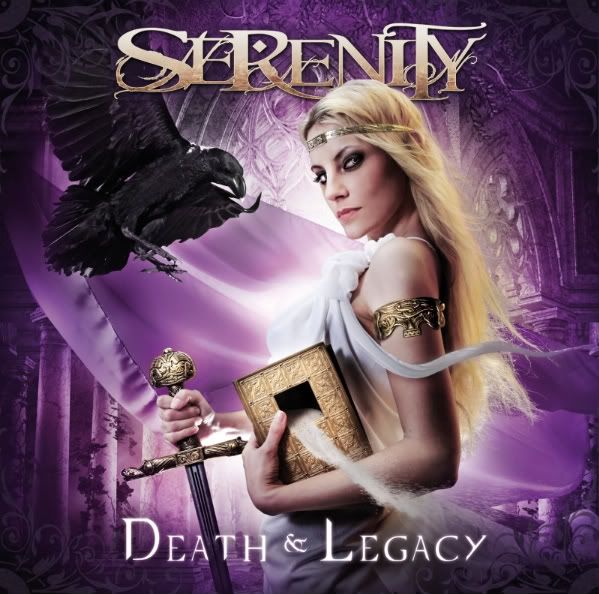 Serenity released their newest video today for their first single (The Chevalier) from their upcoming album, Death & Legacy. It features guest vocals from the beautiful Ailyn (from Sirenia). Check it out for yourself!










Me likey.


Please visit and spread the word about these Links:


Songs of the Goddess - For and about all things Pagan music.
and
That Devil Music - For the best in Hard Rock and Metal.


That Devil Music's Last FM page!

E-Mail That Devil Music!