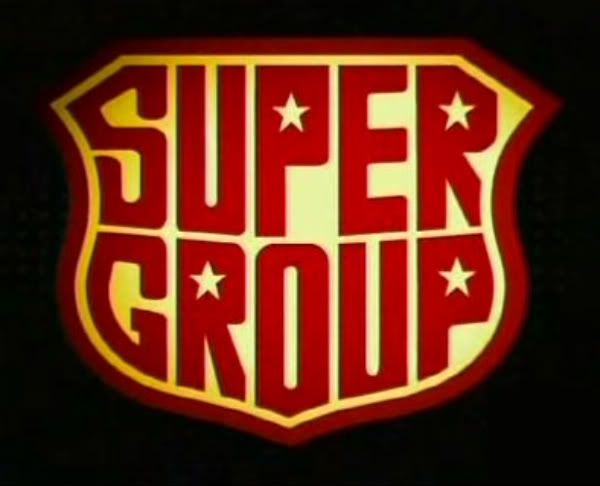 Ok. We've all thought about it. If you could take any musicians you want and throw them together to form the greatest band in the world, who would you choose? What would you call this awesome monstrosity?

So here's the deal; you have to pick a musician to fill each position with any musician, alive or dead and when you're done - name your band.

Lead vocalist:

Alternative vocalist (this position is not optional and not required):

Lead Guitarist:

Rhythm Guitarist:

Bass Guitarist:

Piano/Keyboardist:

Alternative instrumentalist: (violin, cello, ethnic drums, etc)

Drummer:

Back Up Vocalist:

Name the Band:



So just copy and paste this into a comment and tell us about yours.. We'll most certainly comment and make you feel stupid or give you accolades.



Here are mine


Lead Vocalist: Roy Khan

Alternative Vocalist: Amy Lee

Lead Guitarist: Gus G

Rhythm Guitarist: Zacky Vengeance

Bass Guitarist: Cliff Burton

Piano/Keyboardist: Tori Amos

Alternative instrumentalist: Emilie Autumn (Violin & other stringed instruments)

Drummer: Jimmy "The Rev" Sullivan

Back Up Vocalist: Inga Scharf

Name the Band: Morbid Resonance







Please visit and spread the word about these Links:


Songs of the Goddess - For and about all things Pagan music.
and
That Devil Music - For the best in Hard Rock and Metal.


That Devil Music's Last FM page!

E-Mail That Devil Music!