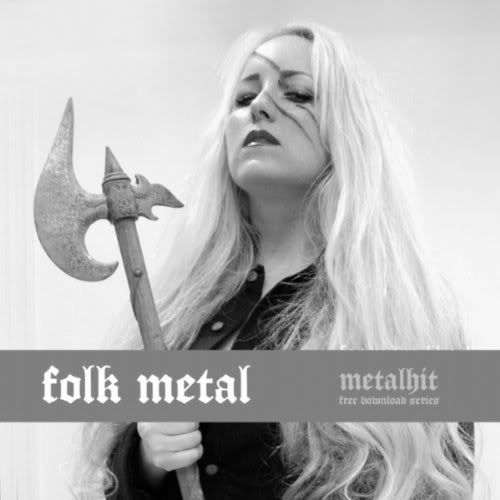 Ok, kids. We have free music for you! Ok, well not technically WE but Amazon.com. I don't really know how I came across these "albums", but I did and I'm passing on the savings to you.


Here are some of the CD's you can download in Mp3 format for FREE!

Folk Metal

Death Metal

Thrash Metal

Gothic Metal

Doom Metal: This album will be available on January 4th!

On these free compilations you can find Moonspell, Aggression, The Possessed, Demigod and Claim The Throne for example. Each CD has at least 12 tracks of various artists and though you might not like or know of any or all of them, it's free and you can pick and choose what you like. The covers are generic and cheesy and the chick could be a LOT hotter, but again... free.