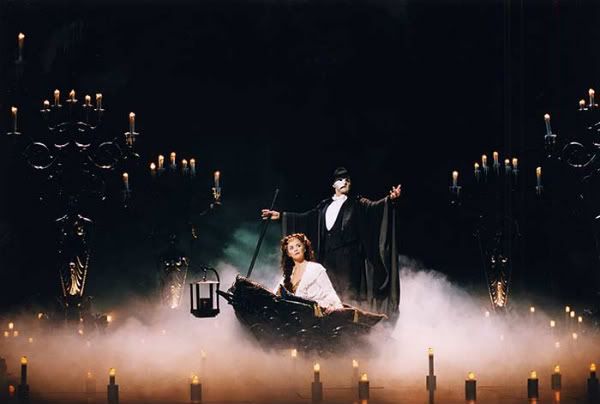 How's about a little Head to Head action. We've all (hopefully) heard the Nightwish version of Andrew Lloyd Weber's iconic showtune Phantom of the Opera.

Well, it looks like Floor Jansen (X-After Forever, ReVamp) and Russell Allen (Symphony X) are following in their footsteps. This video was recorded by fans at a live show Christmas Metal Symphony.

Which is better? You be the judge. To make it fair I'll put the Floor/Russell against the Tarja/Marko live from the End of an Era concert instead of the studio version. Let us know what you think.

Keep in mind the quality if the Floor and Russell version is pretty low so try not to let that sway your decision.















Please visit and spread the word about these Links:


Songs of the Goddess - For and about all things Pagan music.
and
That Devil Music - For the best in Hard Rock and Metal.


That Devil Music's Last FM page!

E-Mail That Devil Music!