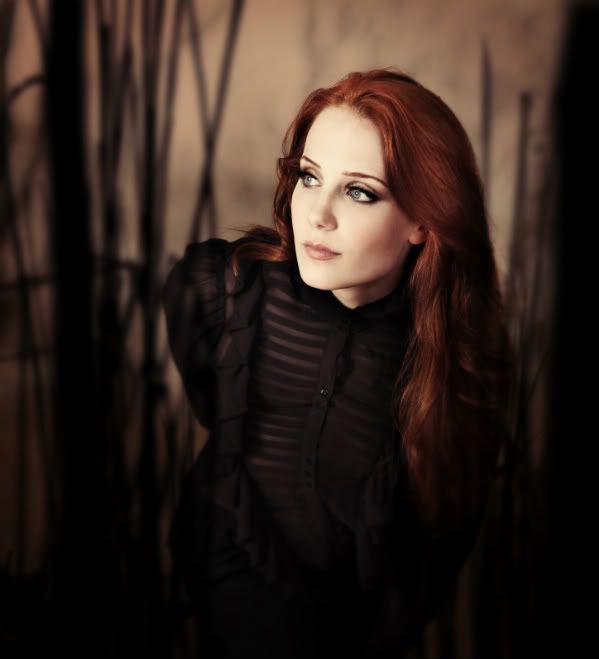 How else can I start off this tribute to the incredibly gorgeous and talented women of Metal than to spotlight the most beautiful voice in the world: Simone Simons of Epica.

Simone has been melting the coldest of hearts longer than Epica has been melting faces, I'm sure. Her voice is like none other and she commands the stage and all of our attention like a queen from her throne.

With the control of a seasoned veteran she can soothe you with a soft spoken lull or she can whip you into a frenzy with the power of a hurricane. She can melt your heart with the sweetest words or take you into despair with melancholy steeped with the pain of heartache that you'd swear came from the freshest of wounds.

She has the ability to implant emotion of any sort, comforting or violent, and you feel it all; buried within the expertly crafted music that Epica creates.

Simone is obviously doubly blessed with both the voice of an Angel and the beauty of a timeless starlet who's goddess-like visage will always be remembered and adored.

Simone is a classic beauty, natural and honest in her living, breathing perfection. Her angelic features are known far and wide and the voice contained within can be found all over the Metal community: not only with her band Epica but guest vocalist with Kamelot, Aryeon and Sons of Seasons.

One of her many guest appearances with Florida power metal band Kamelot is this ironic ballad; the irony being that it's called Incubus (part 1 of the epic song Poetry for the Poisoned) which, if I had to guess the song was not only written for her to sing but that she was a bit of the inspiration behind it for she is a beauty that mostly men (and some women) would gladly trade their lives for if only for a moment in her arms.

Here are some more favourites for you from Simone with Epica and more:

Here's "Cry For The Moon" from their CD/DVD We Will Take You With Us



My fav Epica song; Chasing the Dragon from their release, The Divine Conspiracy.



Here's one with Aryeon, Web of Lies, from his album 01011001.



One of her many, and more recent Kamelot guest vocals, Simone joins the Florida boys for two parts in this four part masterpiece Poetry for the Poisoned parts 1-4.



Last but not least, the Renaissance-ish looking video Solitary Ground.



Want to know more about Simone, here's Epica's Official Site!

Here's Simone's personal site, though it doesn't look like it's been updates in a while.

So there you have it, my first Showcase. Simone has always been a woman of beauty and grace, talent and humility, sex appeal and sweetness. If you take anything from this post, take the music: though she's undoubtedly beautiful, it's her voice that drew me to her in the first place. Check out Epica and the many guest appearances and enjoy all that her amazing voice has to offer.

Keep your eyes open for our next edition, somewhere in February.

Until then - Enjoy!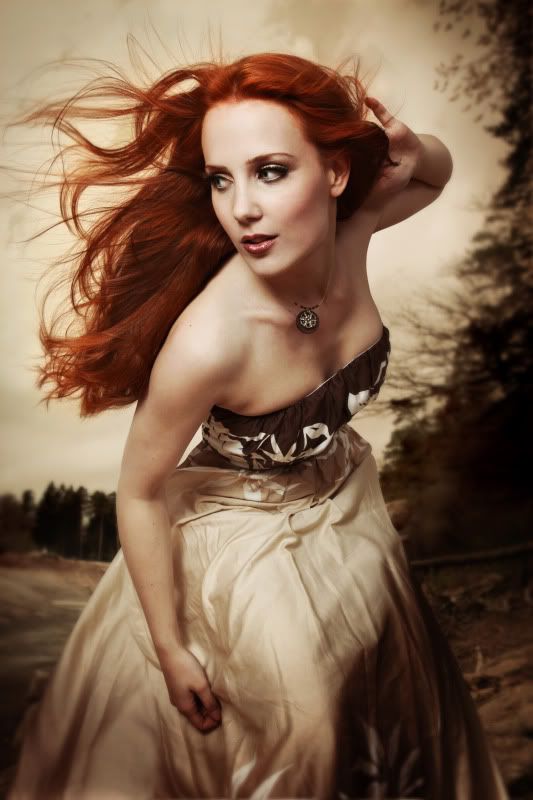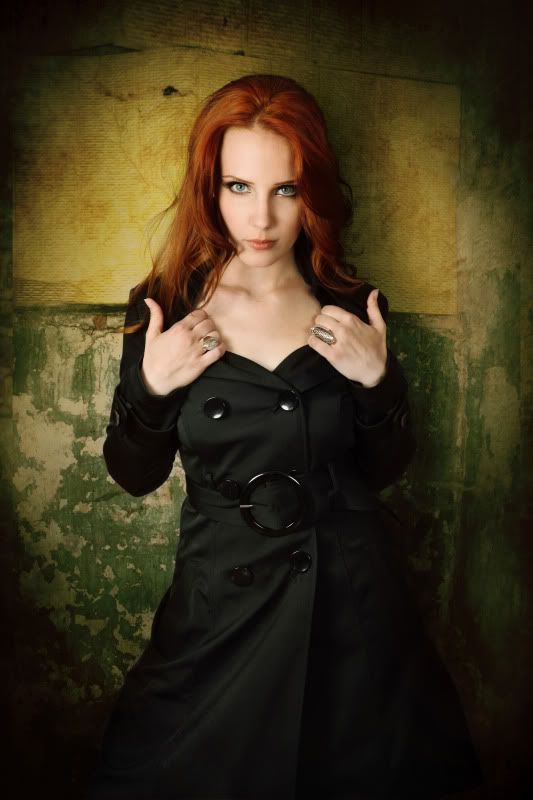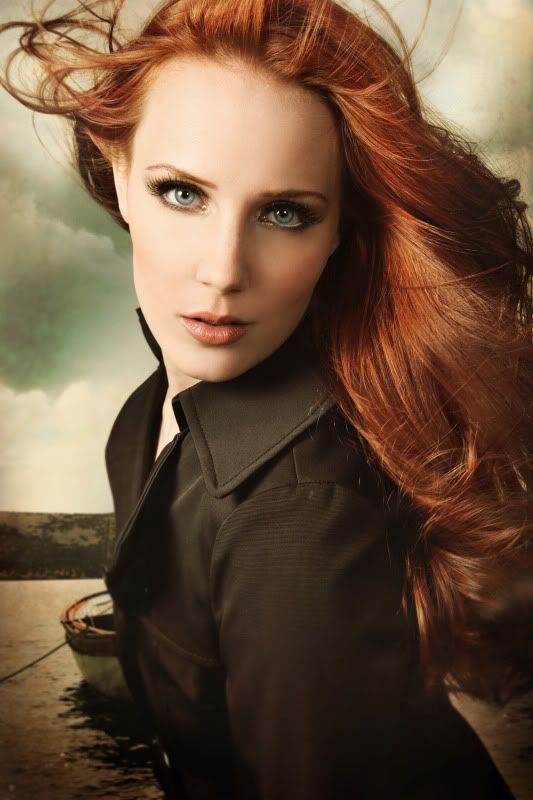 Please visit and spread the word about these Links:


Songs of the Goddess - For and about all things Pagan music.
and
That Devil Music - For the best in Hard Rock and Metal.


That Devil Music's Last FM page!

E-Mail That Devil Music!